Make SocioRAC The Only Option For
Managing Your Data is Now
Simple, Structured & Secure
Be it your Browser, your emails, WhatsApp, Facebook, Instagram, or any other app, with SocioRAC you are just a tap away from saving all your data. Any better way to save your data?
Managing your data would be a lot easier if it is all racked up at one place, wouldn't it?
With SocioRAC retain all of your data at one place.



Extracting the right information at the right time has always been a toilsome experience for you, hasn't it? With SocioRAC, It is just one tap away!



Let's See How SocioRAC Helps You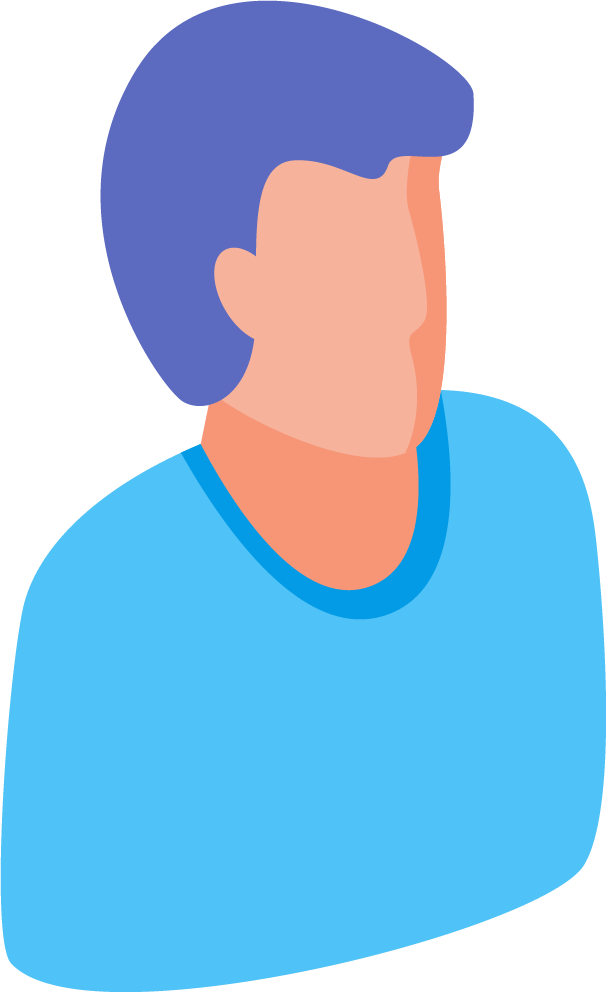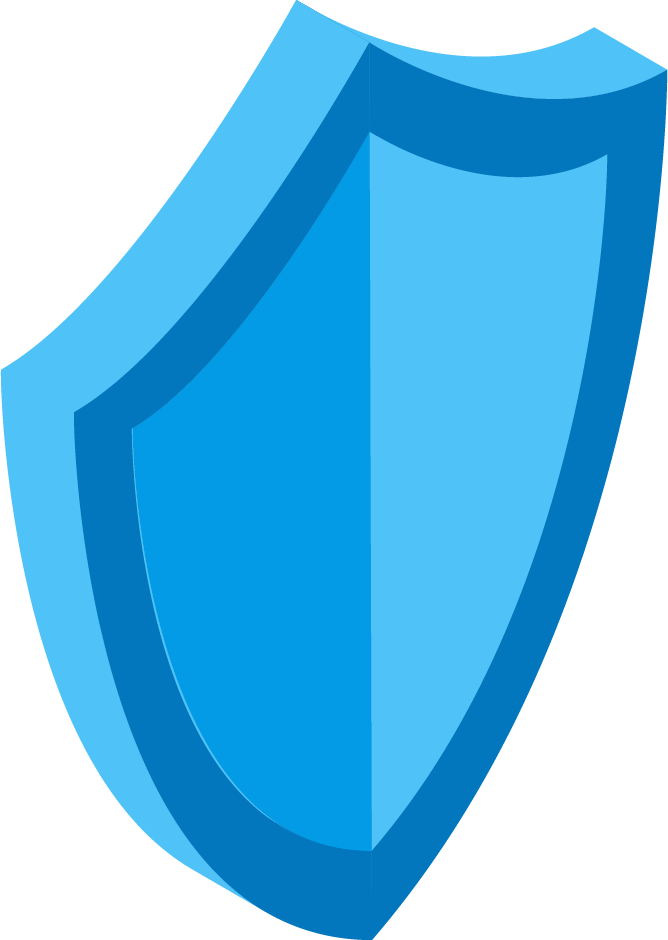 Some Prime Reasons to Use SocioRAC
Innovation & Productivity
One Click Save for any content, any app, any screen, no need of screenshots or copy paste

Host data on the user server

Enterprise can Transfer content from one user to another remotely instantly

Geofencing and location-based content access

Schedule reminders/ calendar events in other users phone

Use text and tags with images/ other files

Save Emails you need, all your content at one place

Pop-up to save content without leaving the screen

Cross-link and manage files (save space), catalog them too

Search all text/ file formats in one go

Personal/ Enterprise and Public space

Selective Broadcast option

Content sent via Email to SocioRAC will be added automatically

See all your reminders/ calendar events in a new innovative look (personal/ business) –Consolidation to help you work more efficiently
Content security once the employee leaves

Transfer of content to the new user

Accessibility of content without the device

Sales and order management – manageable on mobiles

Secured, effective and instant communication for solo and collaborative work

Access control of confidential information

Schedule meetings and reminders on the device on the teams to improve efficacy

Personal and business content on one platform in a secure environment which can be used anywhere

Save all kind of content instantly from any screen without leaving the screen and not to worry about Data loss

Keeps a copy locally and back up in the cloud, synced in real-time

Create reminder and calendar entries in other users' phone

Organize content in folders,  give it tags and then search it and filter it

Have End to end data encryption giving 256-bit security

Send real-time notifications by admins and users

Create groups, share content and communicate with them easily and instantly

Search, cross-link and tag my content?
To schedule a product demo with one of our product consultants, please fill in your contact details