HyLyt helps you enhance productivity and have secured business chats at optimal cost
unified information management and collaboration platform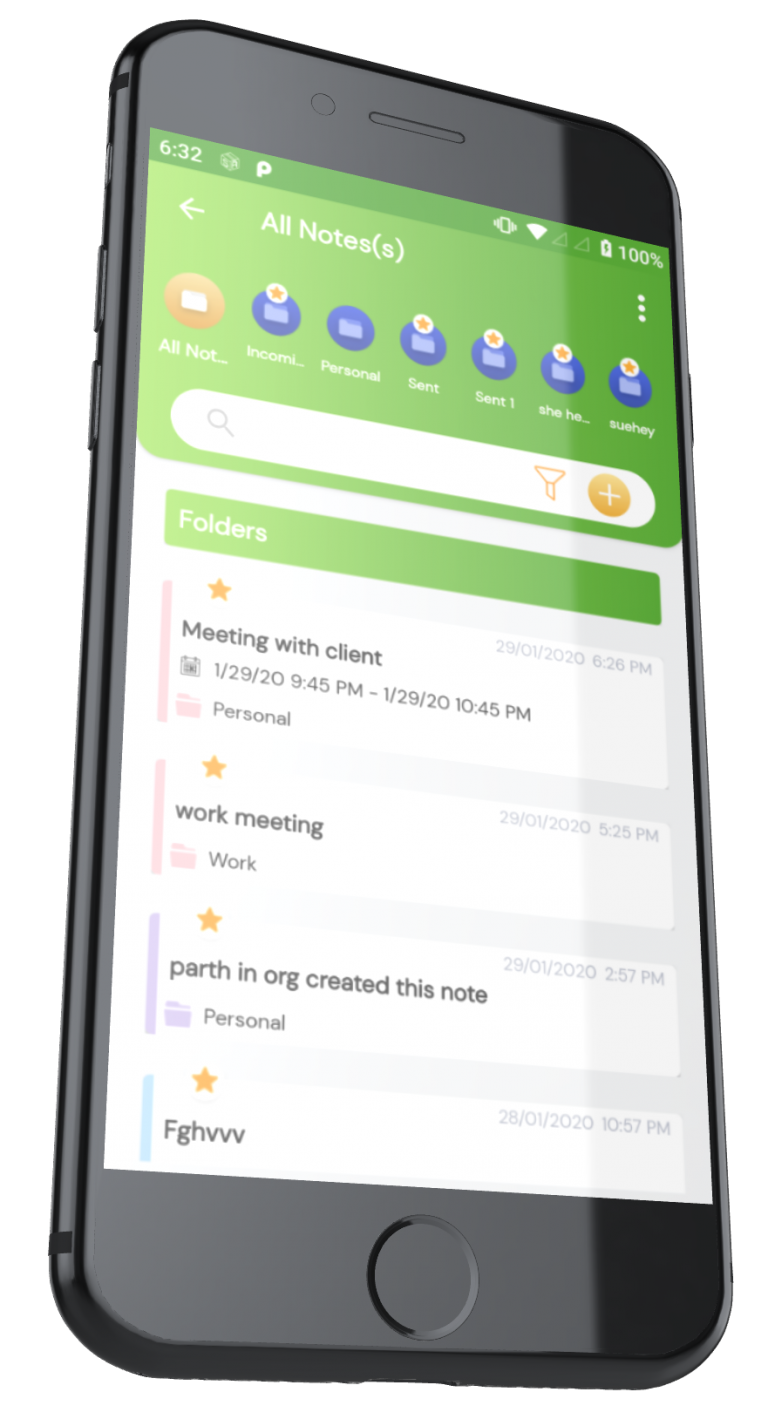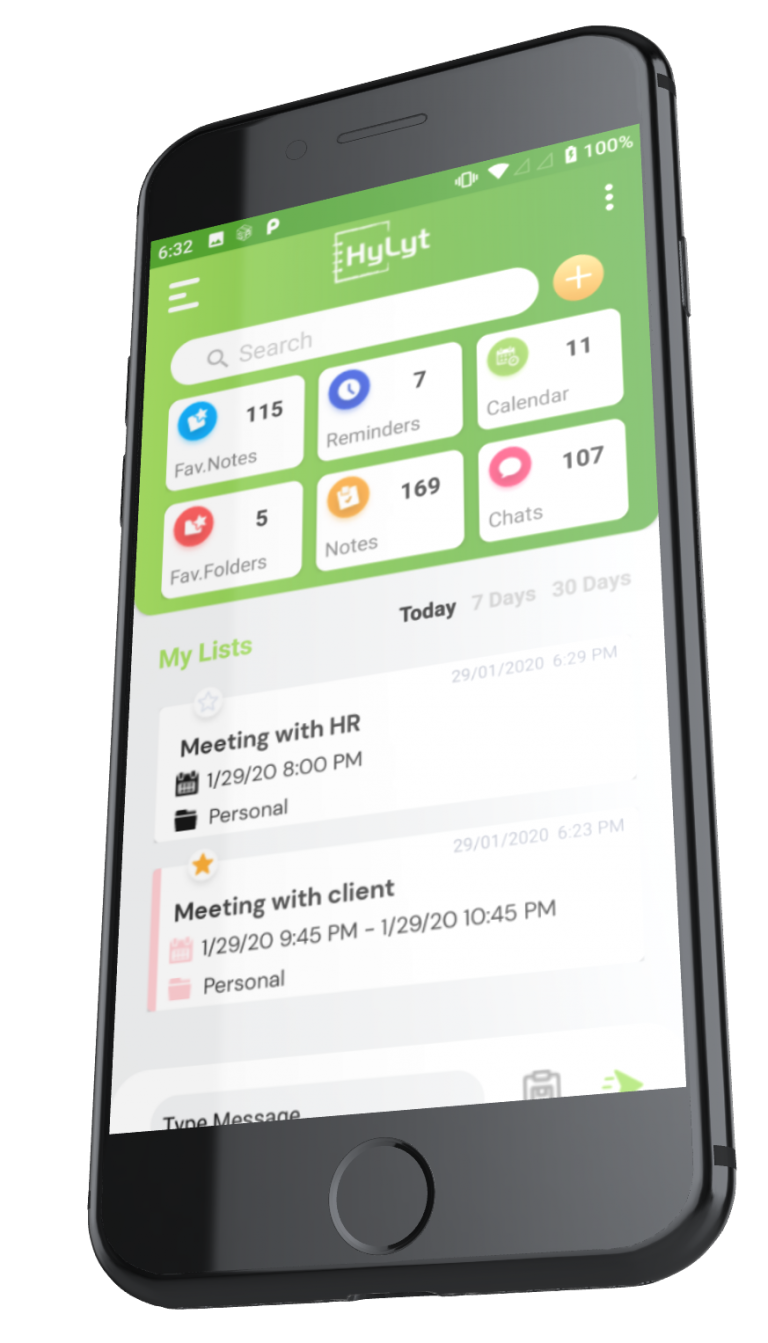 Some real statistics on data
HyLyt is a One-Go Solution for all
25% of Productive Time is lost by businesses as users spent time in saving, searching, organizing & managing the data.
Living in the Digital Age, 3-5% of the Digital Data is actually needed by the users from the data they read or receive on any given day.
72% of the Employees in the company admit taking company data when they leave the organization.
Managing your data is now
Simple, Structured & Secure
Be it your Browser, your Emails, WhatsApp, Facebook, LinkedIn, News or any other app, with HyLyt you are just a tap away from saving all your data. Any better way to save your data?
Managing your data would be a lot easier if it is all racked up at one place and interconnected, wouldn't it? With HyLyt retain all of your data at one place and link it together.
Extracting the right information at the right time has always been a toilsome experience for you, hasn't it? With HyLyt, It is just one tap away!
HyLyt can solve your pain points like:
A Patent Pending Secured B2S SAAS Unified Information Management and Collaboration platform working on top of multiple apps and data silos to converse and collaborate with controls for your teams to enhance productivity. Prevent data leakages and get 360 view of all information that matters at one place.
Everyday we access, via our phone, numerous information and data on internet, social network and emails, where we struggle to keep them in one place to access later. The interesting benefit which I find in HyLyt is that we can copy, and on a click immediately store all the information on the secured HyLyt platform, and know exactly where to retrieve it when needed.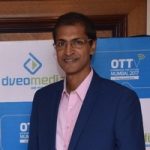 HyLyt is a state of the art app, which is secure and powerful enterprise software like existing "internet based messenger apps" with multiple levels of approvals and even a ghost presence on the group etc… it is a very ideal app for businesses having around many employees or having many dealers who would be using the data/information.
"One of the most robust, dynamic and flexible data management platforms, I have seen. One can manage and access data on the go, thus saving ïn-valuable"man-hours."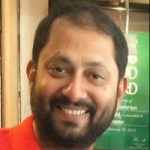 "Who doesn't want a little extra time on hand?"
"HyLyt is a very innovative tool that brings a step change in productivity and reach with a company.  Its unique features of offering secured messaging and data indexing, helps save significant time. A must for any corporate employee."
"HyLyt,  can help with ease to wade through, a flood of data and mostly unstructured and fragmented information in your work life, and helps highlight organize and store the same in a structured way which otherwise mostly gets lost or not retrievable when you need it most"
"Launching this app is a great testament to HyLyt's management team. I am impressed by their ability to understand and execute the necessary priorities.  I'm excited to see this next stage of HyLyt's growth."
"HyLyt solves one of the trickiest data problems – organizing and managing data to give time back to us. In this technology jungle where every application wants to overload us with data, HyLyt provides a relief"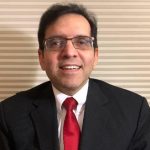 Get a Good Idea about HyLyt
See how revolutionary "HyLyt" is revolutionising the future!