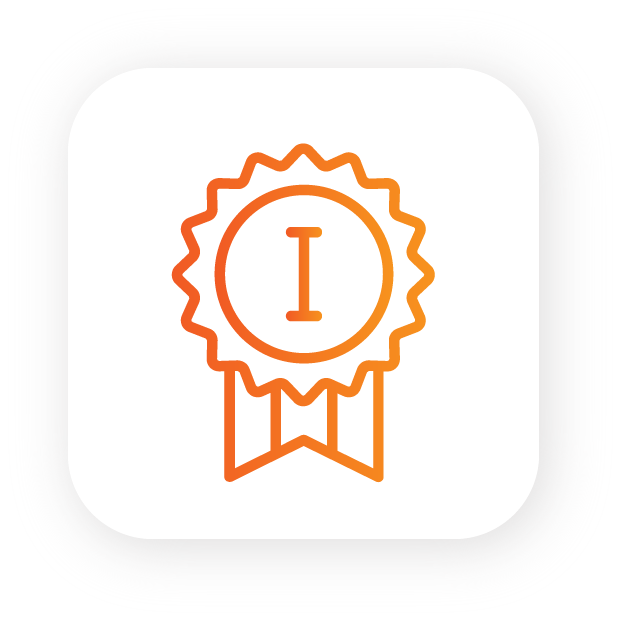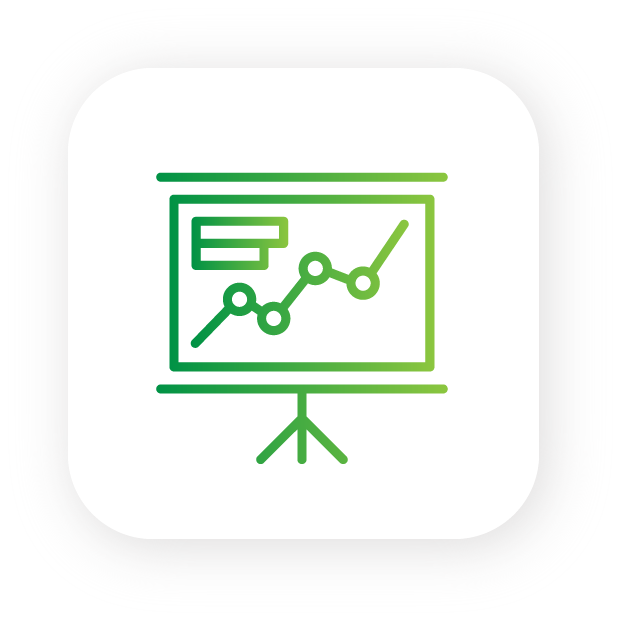 Meet our Strong Foundation
"I am on a mission to make data management easy, so that you never have to face the problems that I as an entrepreneur had to !"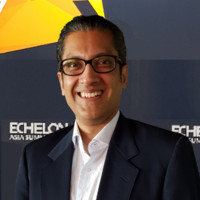 Rajat Singhania
Rajat an alumni of St. Columba's School, Delhi and Shri Ram College of Commerce (SRCC), Delhi is fond of technology & finding solutions to day-to-day problems using technology with out-of-the-box thinking.
Rajat started using computers in 1984 while attending school; he learnt programming, made an accounting program, and won an award from his school for that. He has garnered more than 28 years of experience in setting up, expanding, and running multiple family-owned businesses.
He has managed a team of more than 55 technology professionals, providing medical/legal and general transcription services to various clients in the United States, Canada, and Australia.
He also has business-to-business (B2B) experience in the brick and mortar industry on the distribution side. He has also managed a team of coders and developers to create software solutions and mobile apps for his clients in the United States and India. Associated with SRCC alumni, Business Network International (BNI), Vadodara Marathon (VM), Vadodara Navratri Festival (VNF), Federation of Gujarat Industries (FGI), Gujarat Electronics & Software Industries Association (GESIA), NASSCOM and TiE SiliconValley.
Our Vision, Story & Mission
Our Vision: To generate 2.5 billion man-hours of additional productive time by 2025.
Our Story: Our founder Rajat Singhania faced a major data loss. It deeply affected his business and management. In order to make sure this never happens with anyone, the journey of HyLyt (by SocioRAC) started!
Our Mission: Leverage digital technology to help you manage your digital data overload.
Get a Good Idea about HyLyt