A Perfect App for Managing Time and Remote Team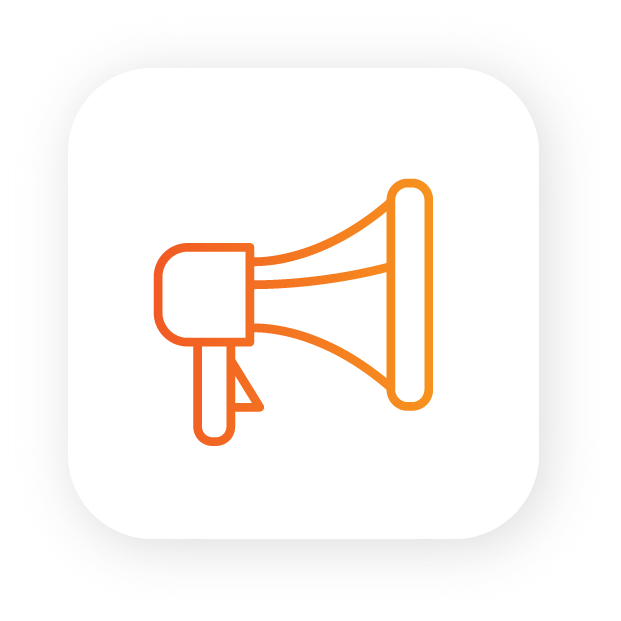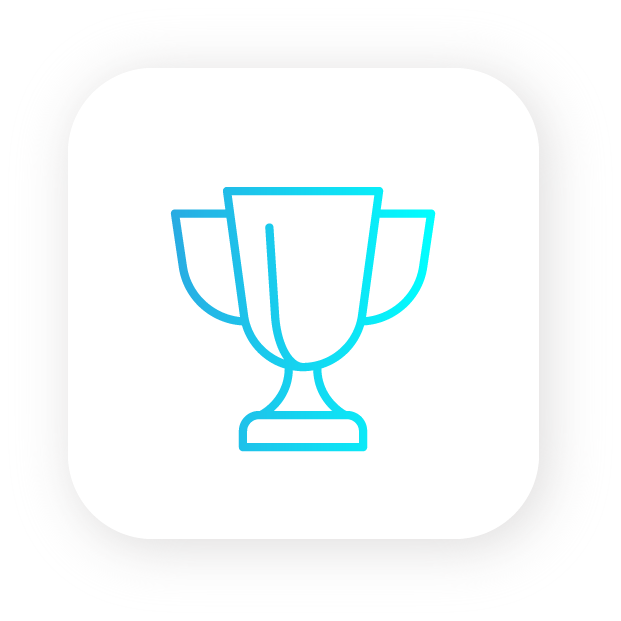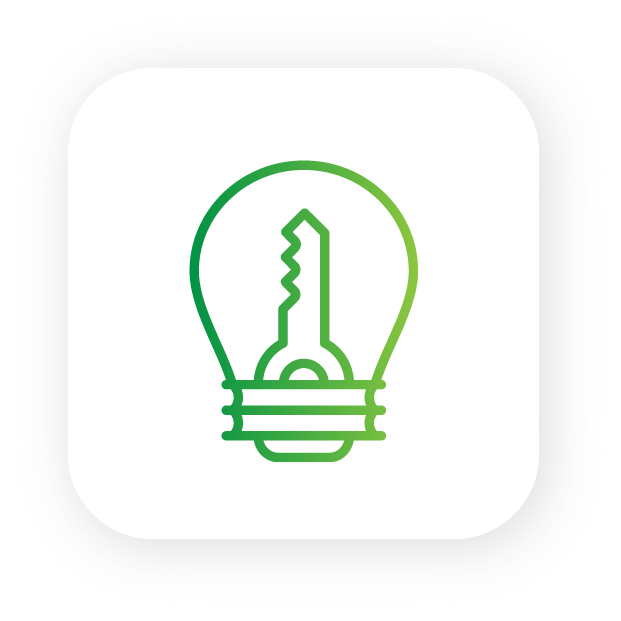 Some Prime Reasons to Use HyLyt
multi factor security authentication
HyLyt Values Your Privacy And Gives You A Feature To Secure Your App With A 2 Level Pin & Other User Level Security Unlike Others. This Is In Addition To The End-To-End 256 Bit Encryption. Locked Folders Are Also Hidden Till Unlocked To Keep Them Away From Prying Eyes.
prevent re-share and forward of information
HyLyt lets you restrict re-sharing and forwarding of information sent by you by the recipient. You can restrict at user level and content level and control how your data is used
knowledge transfer from old to new employee
HyLyt helps you easily and instantly transfer all content from an old user to a new user. Now get users up to speed and productive in the least amount of time possible
schedule push notifications

HyLyt Helps You Schedule A Reminder Or Calendar Event On Other HyLyt Users' Phones Without Any Effort On Their Part.
single click save from and app/ screen

Any content selected and copied/shared on any social media platform triggers HyLyt background service automatically which allows the user to save the content in one click without leaving the screen and interrupting what the user is doing.
interconnect information on multiple parameters
HyLyt lets you interconnect information saved in different folders etc. Save disk space, no need to save mutiple copies of a file in multiple folders, avoid outdated files. Link files using tags and access them at the same time.
multi filter info to customize views
HyLyt Allows You To Filter & Find The Information You Want Based On Multiple Parameters While You Are On-The-Go Without You Having To Type On Your Laptop And Office Table.
single click share to multiple channels
HyLyt provides a unique feature of sharing saved content to multiple platforms such as Facebook, Twitter, LinkedIn on single button click making it a more efficient and seamless experience.
HyLyt Saves- 30 minutes a Day. One of the best time managing apps
HyLyt Secures Your Data 24x7
HyLyt Lets You Access on Multiple Devices
A TIME MANAGING APP THAT HELPS YOU IN MANY WAYS
HyLyt is a One-Go Solution
HyLyt can potentially replace the following product categories with most functions covered and a few more add-ons:
Get a Good Idea about HyLyt