When it comes to Working from Home
Get it today from leading app stores
As we are all fighting the Coronavirus - COVID19, it is in the interest of everyone's health and safety that we support business activities and clients from home and practice social distancing.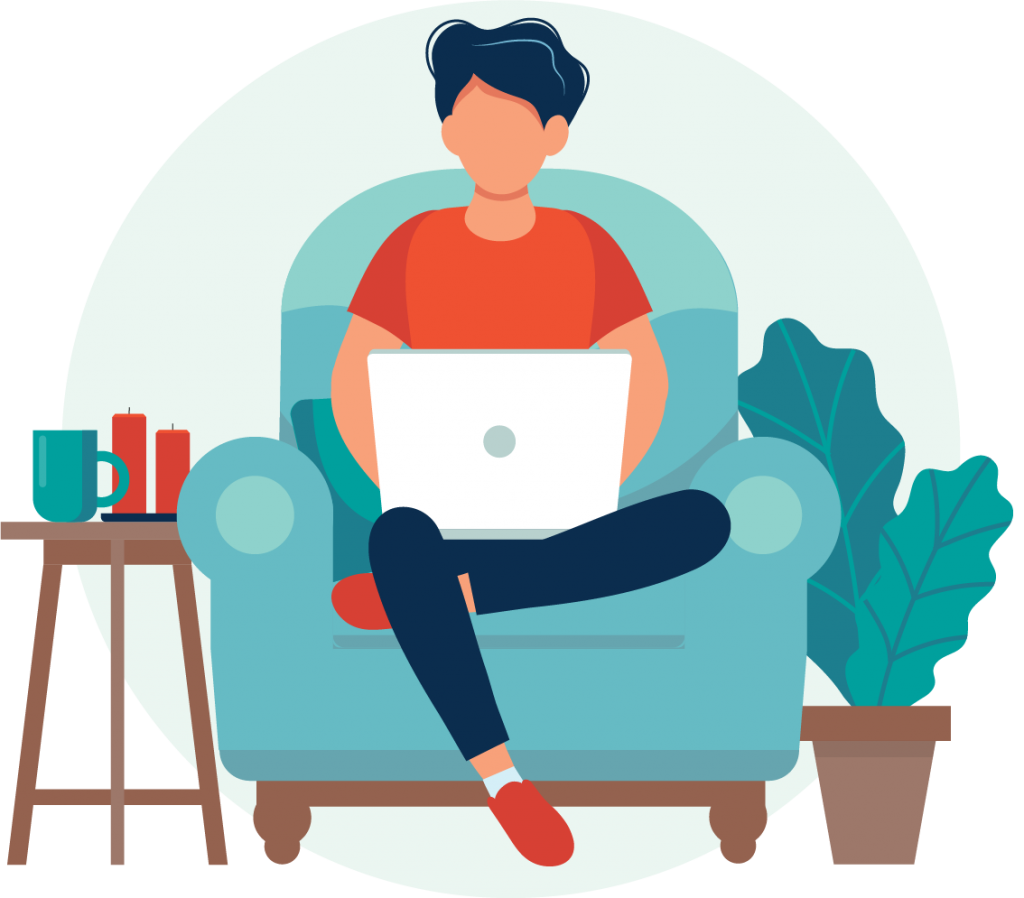 HyLyt helps you get your crucial business activities done from home and ensures BCP (Business Continuity Planning)
Work from Home is the need of the hour
Here we explain how HyLyt can be used to work from home, establish and ease team collaboration, communications, quick project scheduling and productivity management, while maintaining IT security.
Let's see How HyLyt helps in Working from Home
HyLyt enables the user to create an instant intranet for stakeholders to share critical information with flexibility.
Using HyLyt, one can cross-link multiple content or information with tags. Also one can create controlled groups with variable rights and permissions.
HyLyt helps to schedule a reminder or calendar event on other HyLyt users' phones without any effort on their part.
Sharing at a Single Click
HyLyt provides a unique feature of sharing saved content to multiple platforms such as facebook, twitter, linkedin on single button click making it a more efficient and seamless experience.
While you work on the internet/cloud, whatever documents you generate can be stored and managed online.
HyLyt gives you a feature to secure your app with a 2 level pin & other user level security unlike others. This is in addition to the end-to-end 256 bit encryption.
Download our HyLyt App Today
HyLyt helps in establishing trust, setting clear expectations on deliverables as one has to factor in social factors and potential distractions for Work From Home where work and life has to be in harmony.